Get up to 20% off the UK's leading experience days with the Smart Leisure Pass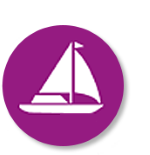 Water Sports
Dive in and explore our range of water sport experiences; from scuba diving, paddle boarding, canoeing, surfing and water-skiing to sailing, powerboating, Jet skis and Jet bikes.
To browse all Water Sports, click Book Now.
You need to be a member to see this offer!
Back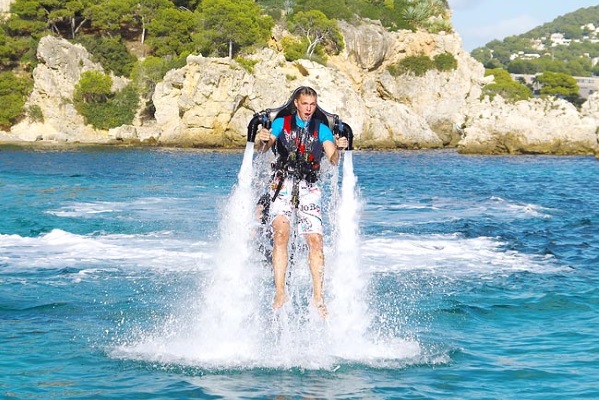 Promo code must be entered at checkout to receive 20% off items up to £250. Some experiences excluded: promo exclusions.