Our most popular offers with an exclusive discount – just for you!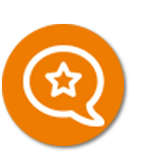 Vineyard Tour & Tasting for Two
Enjoy a guided tour of your chosen vineyard which includes a lesson on the method and production of local wines.
With the best bit kept until last – a wine tasting session to round out the perfect day!
You need to be a member to see this offer!
Back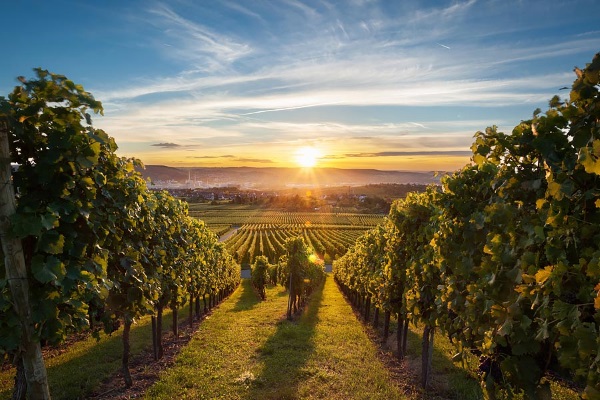 Most Popular offers are excluded from the up to 20% off promotion, discount is automatically applied when you Book Now. For full Terms & Conditions, please click here.