Our most popular offers with an exclusive discount – just for you!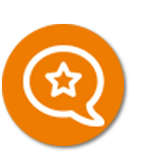 Superstar Singer Experience
Live out your dream with a session in a recording studio. Choose your favourite song to record with the help of a friendly and professional team, or share the experience with a friend!
You'll get to take your song home with you afterwards to enjoy forever.
You need to be a member to see this offer!
Back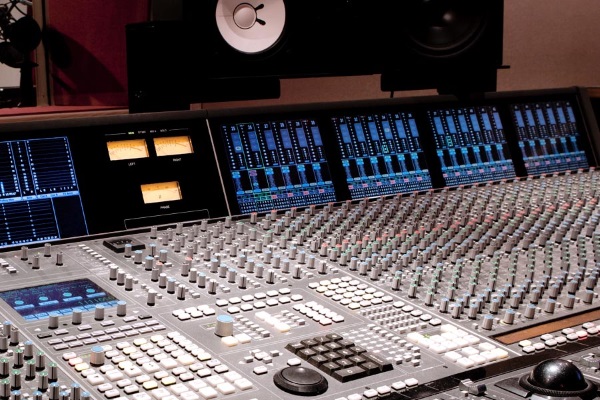 Most Popular offers are excluded from the up to 20% off promotion, discount is automatically applied when you Book Now. For full Terms & Conditions, please click here.