Get 20% off a great selection of group activities with the Smart Leisure Pass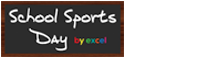 School Sports Day
Enjoy a day reliving your childhood memories with this fabulous Old School Sports Day event. On your marks, get set, go! Once split into houses you will get to take part in a range of nostalgic games including Egg and Spoon, Sack Race, Three Legged Race and Wheelbarrow Race.
The event finishes with the crowing of the Old School Champions and of course the house who finishes last will receive the wooden spoon. This fantastic event has an activity that everyone will love.
You need to be a member to see this offer!
Back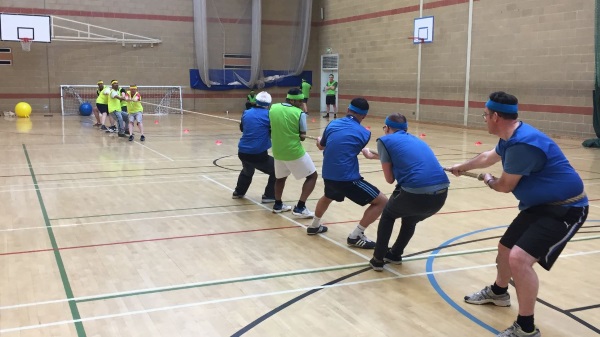 WHAT'S INCLUDED
• Event Coordinator who acts as a Referee
• Sports Day Bibs and Headbands
• Classic Sports Day Events
• Mr & Mrs Quiz (available for hen events)
NEED TO KNOW
• Sports footwear is advised
• Shower and changing facilities are available on site
• Subject to availability we have indoor and outdoor facilities in set locations around the UK
• Minimum group size of 10, if the number drops below 10 the price per person will increase