Get up to 20% off the UK's leading experience days with the Smart Leisure Pass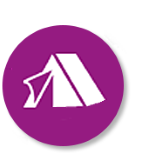 Outdoor
Gorge Walking, climbing, abseiling, bush craft, adventure and survival skills training. Or discover a new sporting activity or get close to animals and nature.
To browse all Outdoor experiences, click Book Now.
You need to be a member to see this offer!
Back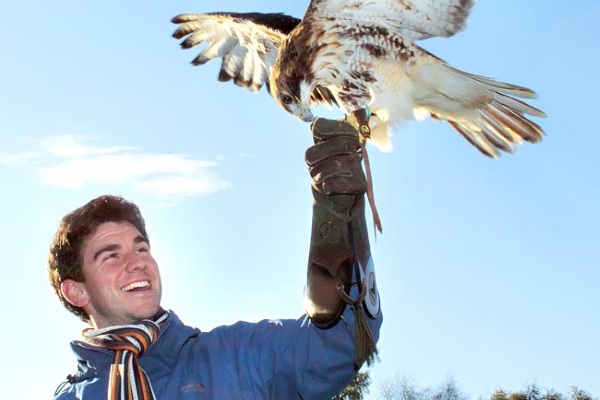 Promo code must be entered at checkout to receive 20% off items up to £250. Some experiences excluded: promo exclusions.