Savings of up to 65% off our Members Only Holiday Deals & UK Breaks from the Holiday Exclusives VIP Club!
At Holiday Exclusives our team's mission is to provide our 1.3 million members with the very best holiday deals & UK Breaks available today. We help you cut out the endless searching on multiple holiday websites for your next trip. Our aim is it to make it easy for you to save time and money comparing the weeks best holiday deals from a choice of over 2,000 UK travel & hotel operators each week.
We are Inviting you to join our VIP Club, which Includes member only offers, not available to the general public. Our travel experts speak daily to a huge network of contacts from the biggest brands in travel, meaning you don't have to do the hard work to find your perfect holiday or UK Break.
Sign up to our VIP Club Free today and save up to 65% off our handpicked deals. 
VIP Club members receive an extra 10% saving off a huge choice of offers! *
Extra discounts on cottages, villas, days out, hotels, cruise & more
Large selection of overseas and UK holidays.
Exclusive hotel & travel offers not available to the public at these rates
Package offers are with ATOL protected providers.
You need to be a member to see this offer!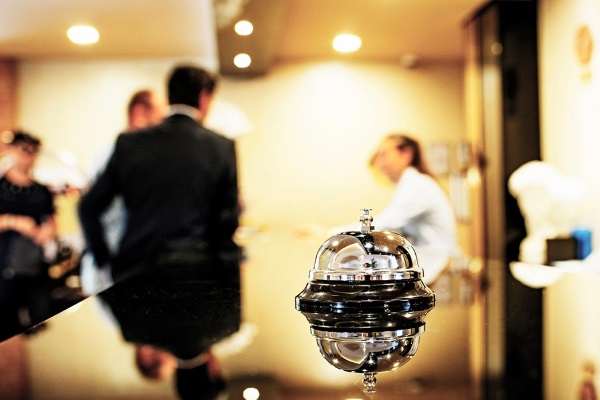 Let the smart adventures begin
*Terms & Conditions – This is a web only service, savings range up to 65% off. All hotels and packages are subject to change and availability. The extra 10% saving is not available on flight-inclusive holidays and selected UK breaks. We do our best to offer the best possible discounts on flight-inclusive offers, but unfortunately, we cannot always guarantee the best price on the market as prices and offers are subject to change. For full terms and conditions please visit www.holidayexclusives.com