Get 20% off a great selection of group activities with the Smart Leisure Pass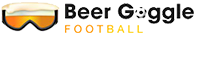 Goggle Football
We guarantee you haven't tried anything like this before. This is a great activity, the principle is the same as Five A Side Football but you will be wearing a pair of Visual Impairment Goggles that distort your vision.
This event offers a hilarious experience which will challenge your coordination and provide an experience like no other.  It's fresh air kick after fresh air kick followed by looks of complete and utter bemusement on everyone's faces.  This will leave you in fits of laughter for days after the event, as you continue to get flashbacks of the day.
You need to be a member to see this offer!
Back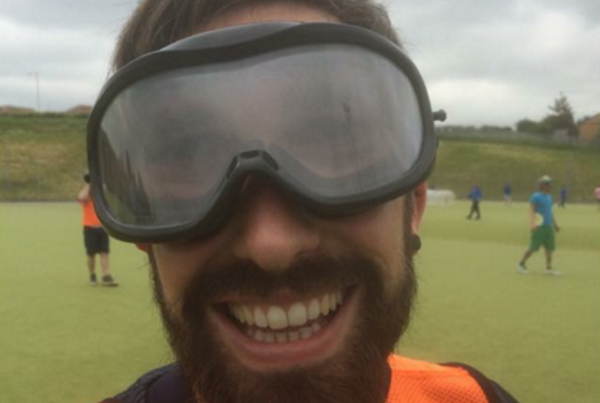 FORMAT
After an initial safety briefing, we will break into the teams and kick things off. Teams will be made up of 5-6 players, you can have multiple teams dependent on the size of your group. We will play a few games of Five A Side Football, then have a go at a few hilarious games including a Ronaldo-esque training routine, Ice Hockey style training penalty shootout, Keep Ball session, Crossbar Challenge and many more
WHAT'S INCLUDED
• Event Coordinator who acts as a Referee
• Pitch Hire
• 10 Visual Impairment Glasses
• Additional team games
• Team Bibs
NEED TO KNOW
• Sports footwear is advised (no studs or moulded boots)
• Shower and changing facilities are available on site
• The majority of our events are held outdoors on 3G pitches
• Subject to availability we have indoor facilities in set locations around the UK
• Minimum group size of 10, if the number drops below 10 the price per person will increase