Get 20% off a great selection of group activities with the Smart Leisure Pass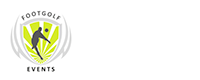 Footgolf
Foot Golf is as awesome as the name suggests, this is the combination of two of the world's great sports making this event ideal for a Stag, Hen, Birthday or Team Building Events.
We will provide games for the players to play and game rules.
You need to be a member to see this offer!
Back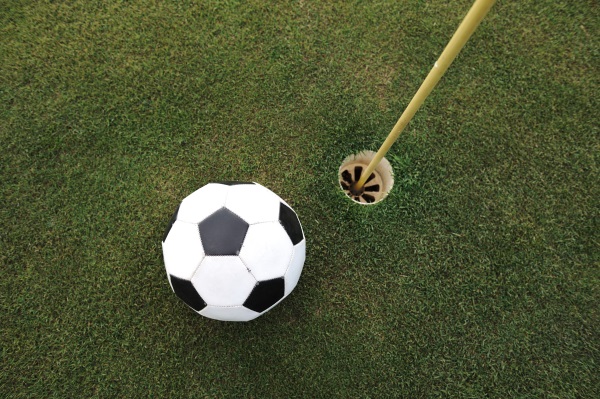 FORMAT
• Get issued with the scorecards, pencils and a ball.
• After exchanging handshakes with your opponents it's time to Tee off.
• Get issued with the scorecards, pencils and a ball.
• You can opt for match play or a variation complete with forfeits.
NEED TO KNOW
• 9-18 Holes of Foot Golf
• Course depending, most venue the dress code is casual, no boots with studs or blades.
• This activity will last approximately 90-120 minutes depending on ability and course
• All equipment including footballs, pencils and scorecards are included
• Minimum group size of 10, if the number drops below 10 the price per person will increase