Get 20% off a great selection of group activities with the Smart Leisure Pass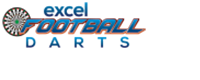 Football Darts
A combination of the beautiful game and a British Pub Classic, Foot Darts is a must try activity.
If you fancy yourself as a bit of a Messi or Aguero this is the perfect opportunity to test your accuracy and precision. See if you can hit the 'ballseye'.
You need to be a member to see this offer!
Back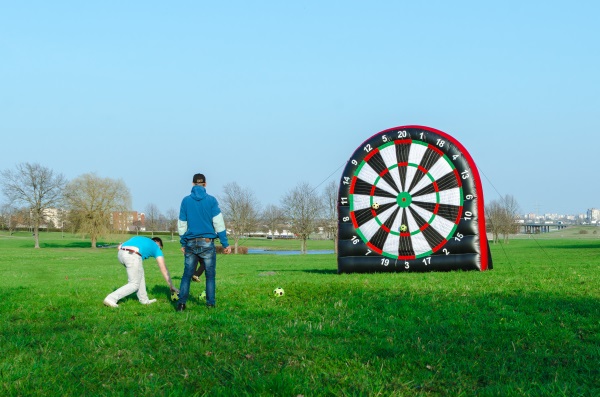 FORMAT
Split into teams and test your (Phil) power as you play a bullseye style game and aim for the highest score on a giant inflatable velcro dartboard. The dartboard has been specially designed with velcro balls so even the world's worst footballer can't miss. Not only can you attempt to hit 180 but on the reverse of the dartboard is the dreaded Forfeit board. This gives you the chance to punish someone by hitting the relevant section on the board so there's more to play for. You can select what forfeits you want as there are selections for everyone. As well as the traditional bullseye there will also be some small games to make things a bit more interesting.
WHAT'S INCLUDED
• Venue Hire
• Giant Inflatable Foot-Darts Board
• Event Coordinator
• Velcro Footballs
• Bibs
• Scorecard
NEED TO KNOW
• Sports footwear is advised (no studs or moulded boots)
• Shower and changing facilities are available on site
• The majority of our events are held outdoors on 3G pitches
• Minimum group size of 10, if the number drops below 10 the price per person will increase