Our most popular offers with an exclusive discount – just for you!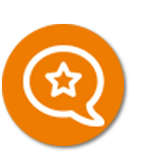 Family Photo Shoot
Make memories to keep with a very special family photo shoot.
Choose from a variety of backdrops and outfit changes for the perfect set of pictures – and the perfect activity for all of you.
You need to be a member to see this offer!
Back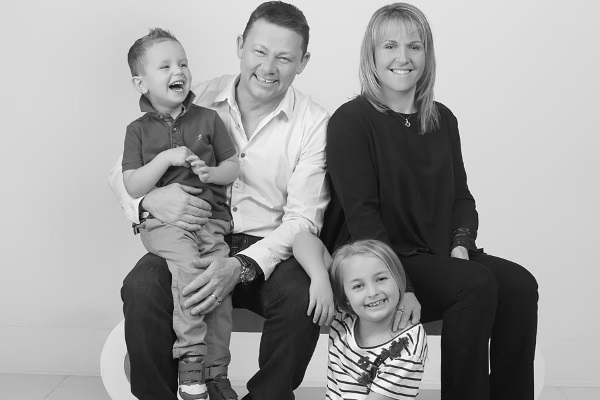 Most Popular offers are excluded from the up to 20% off promotion, discount is automatically applied when you Book Now. For full Terms & Conditions, please click here.