Get 20% off a great selection of group activities with the Smart Leisure Pass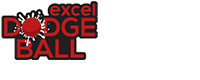 Dodgeball
Everyone enjoyed playing dodgeball as a kid, well since the 2004 blockbuster starring Ben Stiller, Stags, Hens and groups all over the UK have been learning to Dodge, Duck, Dip, Dive and Dodge.
Our dodgeball event is fast paced, you will not only play classic dodgeball but we will incorporate a number of alternative extreme dodgeball games into the mix like Wrong Arm Dodgeball, Behind Enemy Lines, Stag/Hen Hunt and many more.
You need to be a member to see this offer!
Back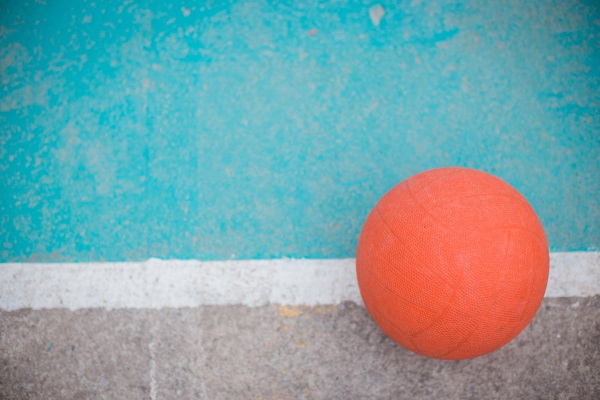 FORMAT
The game begins by placing the dodgeballs along the centre line then the official will start the game in which the players must retrieve the ball from the centre line and then get behind the attack line before trying to knock out the opponents. Once the initial traditional Dodgeball game is complete we get stuck into the alternative dodgeball games. Here the fun and laughter really starts as your team will pit their wits against the opposition in games such as; Wrong Arm Dodgeball, Behind Enemy Lines, Captain America and Stag and Hen Hunt to name but a few. We know that this event is full of action and jam packed with dodging, ducking and diving so make sure you're not the first one "OUT". This fast paced game is perfect for those looking to work up a sweat before they head out on that big night out! Teams will be made up of 5-10 players. These will then wear our different colour dodgeball bibs and headbands to split the teams up. Substitutes may enter the fame only during timeouts.
WHAT'S INCLUDED
• Event Coordinator who acts as a Referee
• Venue Hire
• Classic Dodgeball Games
• Alternative Dodgeball Games
• Team Bibs and Headbands
NEED TO KNOW
• Sports footwear is advised (no studs or moulded boots)
• Shower and changing facilities are available on site
• Subject to availability we have indoor and outdoor facilities in set locations around the UK
• Groups of 10-19 players play for 60 minutes, 20+ players play for 90 minutes
• Minimum group size of 10, if the number drops below 10 the price per person will increase