Get 20% off a great selection of group activities with the Smart Leisure Pass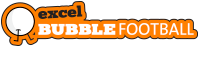 Bubble Football
As crazy as its name suggests, this is a hilarious version of the beautiful game. We guarantee you haven't tried anything like this before. Strap yourselves into your own one-man body zorb and split off into teams.
You will have 60 minutes of playing time which is usually broken down into 40 minutes of zorb football which depending on group numbers can be run as a tournament. The Event starts off by getting everyone used to the Zorbs, which means running around bumping and crashing into people. The Bubble Football then begins, the rules are the same as standard football except you are wearing a protective bubble and barging people to the floor isn't frowned upon.
Afterwards you will have a choice to play two games of Bulldog which is great fun, you will also play a game of free for all and last man standing which rounds off the event perfectly.
You need to be a member to see this offer!
Back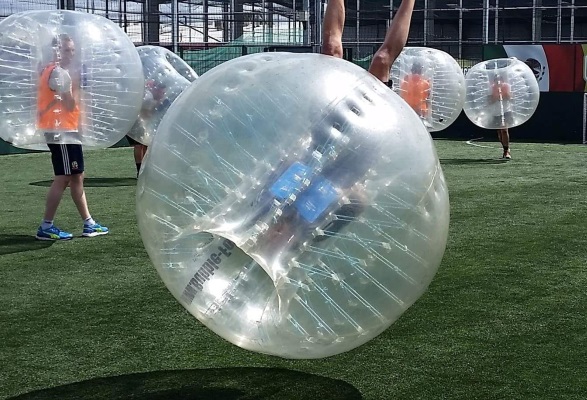 WHAT'S INCLUDED
• Event Coordinator who acts as a Referee
• Pitch Hire
• 10 Bubble Suits
• Additional Games like Sumo, British Bull Dog etc
• Team Photo
• Bottle of Bubbly
NEED TO KNOW
• Sports footwear is advised (no studs or moulded boots)
• Shower and changing facilities are available on site
• The majority of our events are held outdoors on 3G pitches
• Subject to availability we have indoor facilities in set locations around the UK
• Minimum group size of 10, if the number drops below 10 the price per person will increase
• Groups of 10-19 players play for 60 minutes, 20-24 players play for 90 minutes and 25+ players play for 120 minutes