Our most popular offers with an exclusive discount – just for you!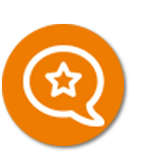 30 Minute Flying Lesson
Take to the sky with our most affordable flying lessons.
Choose from over 30 airfields across the country and enjoy the freedom of flight for 30 minutes, chock to chock.
You need to be a member to see this offer!
Back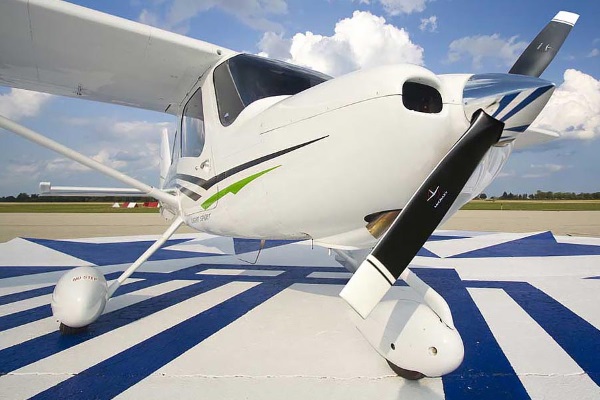 Most Popular offers are excluded from the up to 20% off promotion, discount is automatically applied when you Book Now. For full Terms & Conditions, please click here.