20% off Peppa Pig World Express
Peppa Pig World Express
Discover the UK exclusive and world's first Peppa Pig World only at Paultons Park – with 9 fun Peppa-themed rides and even Muddy Puddles to jump and play in!
Paultons is set over 140 acres of beautifully landscaped parkland with over 70 fun rides and attractions and is only 2 hours from London.
Your luxury Mercedes coach makes the journey convenient and comfortable with on-board facilities and entertainment along the way.
You need to be a member to see this offer!
Back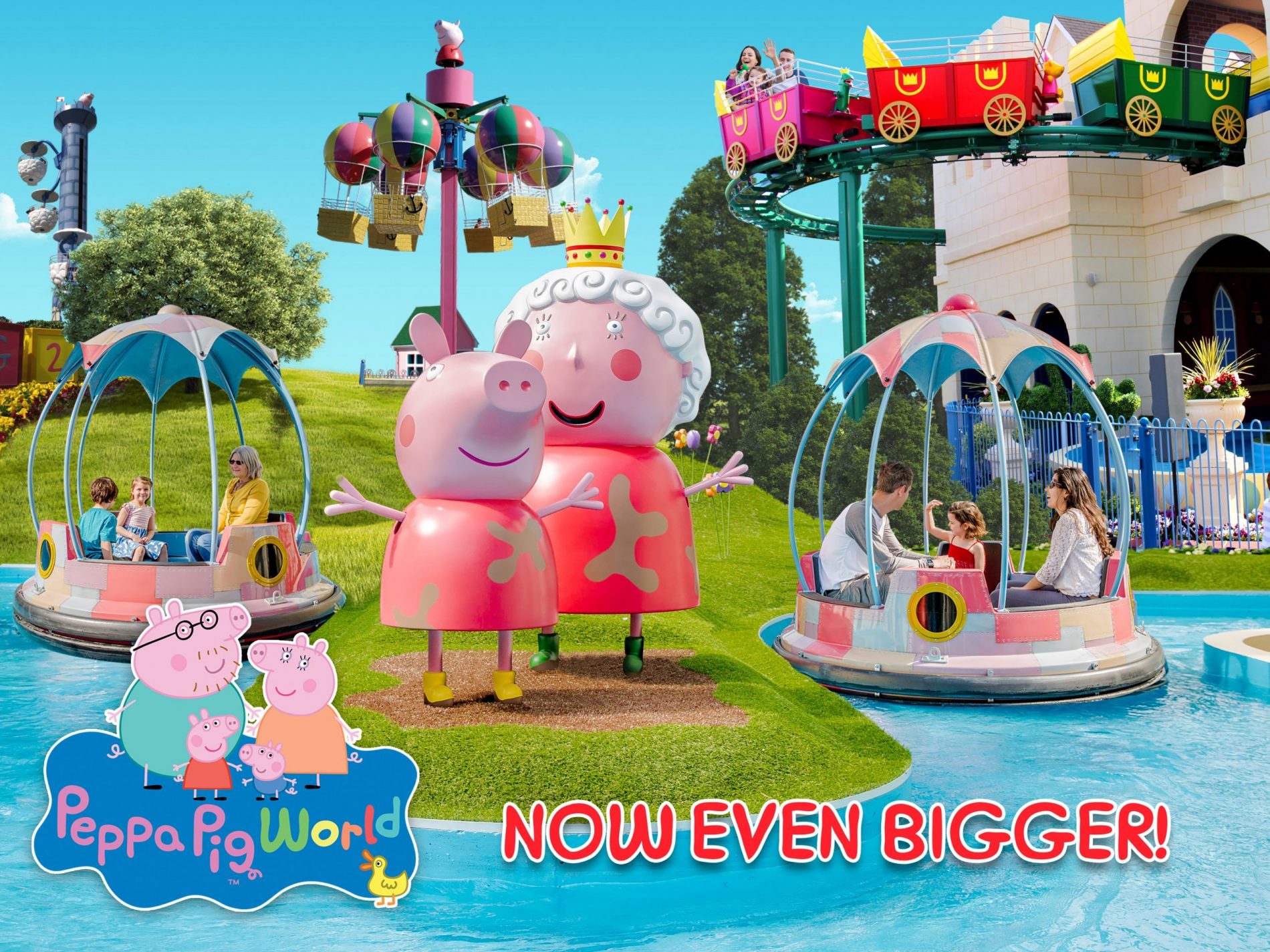 There is an exclusionary period between 24th-26th December 2020.
Tours operate subject to demand.
In the event of 'Places of Interest' being closed, or road conditions en-route preventing the tour operating as advertised, every endeavour will be made to substitute an alternative, but we do reserve the right to cancel or alter arrangements.
We may, at our discretion, require any person to withdraw from any tour if we deem their acts or conduct offensive or nuisance to other passengers.
For tours of more than 24 hours duration booked in the U.K. which fall under the scope of the Package Travel Regulations, payments will be held in an Evan Evans Tours trust account at Royal Bank of Scotland PO BOX 9, 122 Cathcart St, Greenock, Renfrewshire, PA15 1BA, until completion of the tour booked.
The Royal Bank of Scotland has no responsibility to clients of Evan Evans Tours Ltd with regards to the operation of the account. For full Terms and Conditions please visit https://evanevanstours.com/about/booking-conditions/